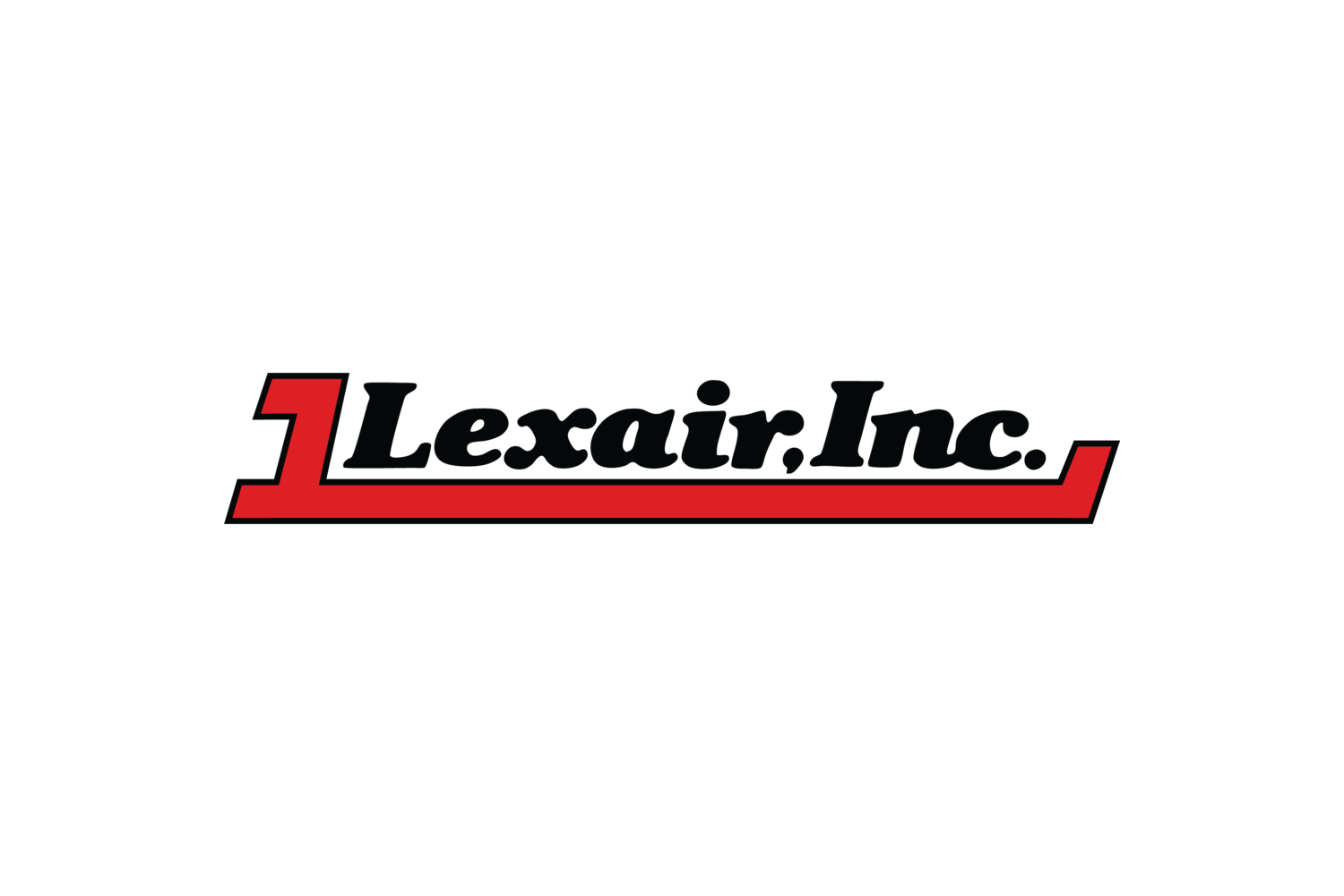 Sep, 15 2021
August Gravatte | Creative Director
Welcome to our new and improved website!
2020 taught the world plenty of things - how to evolve, accept change, grow from adversity, and much more. Throughout this past year, our team at Lexair Inc. decided to take action on the lessons learned by spending diligent time committed to creating a refreshed website giving our customers like you, a trouble-free and enjoyable experience to find the right solution for your application.
The product configurator - 0ur latest feature added to the website - gives you the quickest method for narrowing down your search to a specific part number. For the MTA side of the company, we now offer most products to be purchased online. For all other products, you have the option to request a quote with ease.
Patience is appreciated as our new site will continue to undergo (slight) construction, however, we will continue to add new, updated content while providing you with excellent customer service. We designed this website for you! For all questions that you may have, please reach out to us by phone or email during our hours of operation.
Together, we will continue to evolve and persevere into this new year.